Quality screen printed goods for your next project.
Creating merch for everyone from bands to museums, we are passionate about screen printing. We offer a wide variety of products from apparel, accessories, home goods and more. We hope to hear from you soon!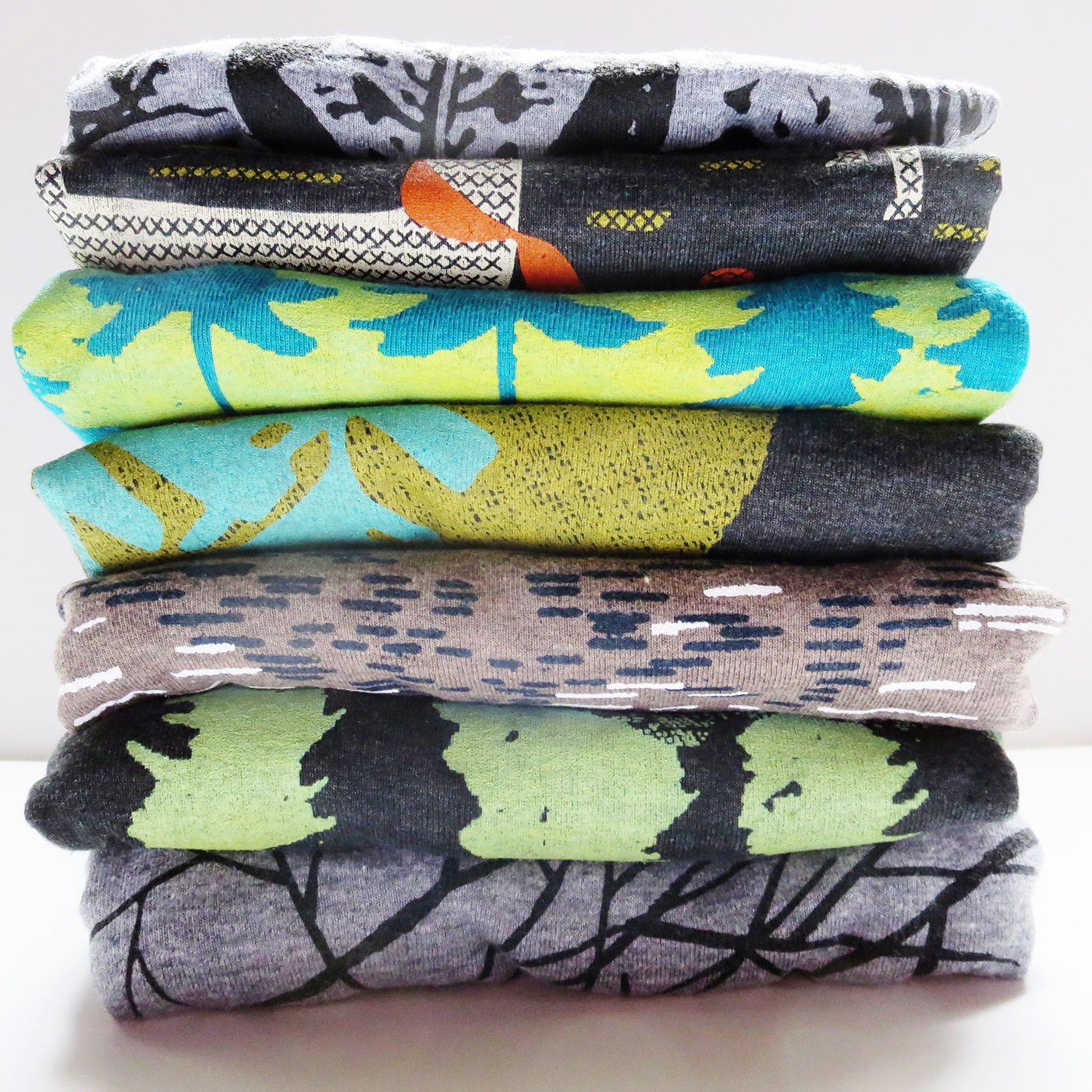 And pullovers, tanks, hoodies, we have the styles you want.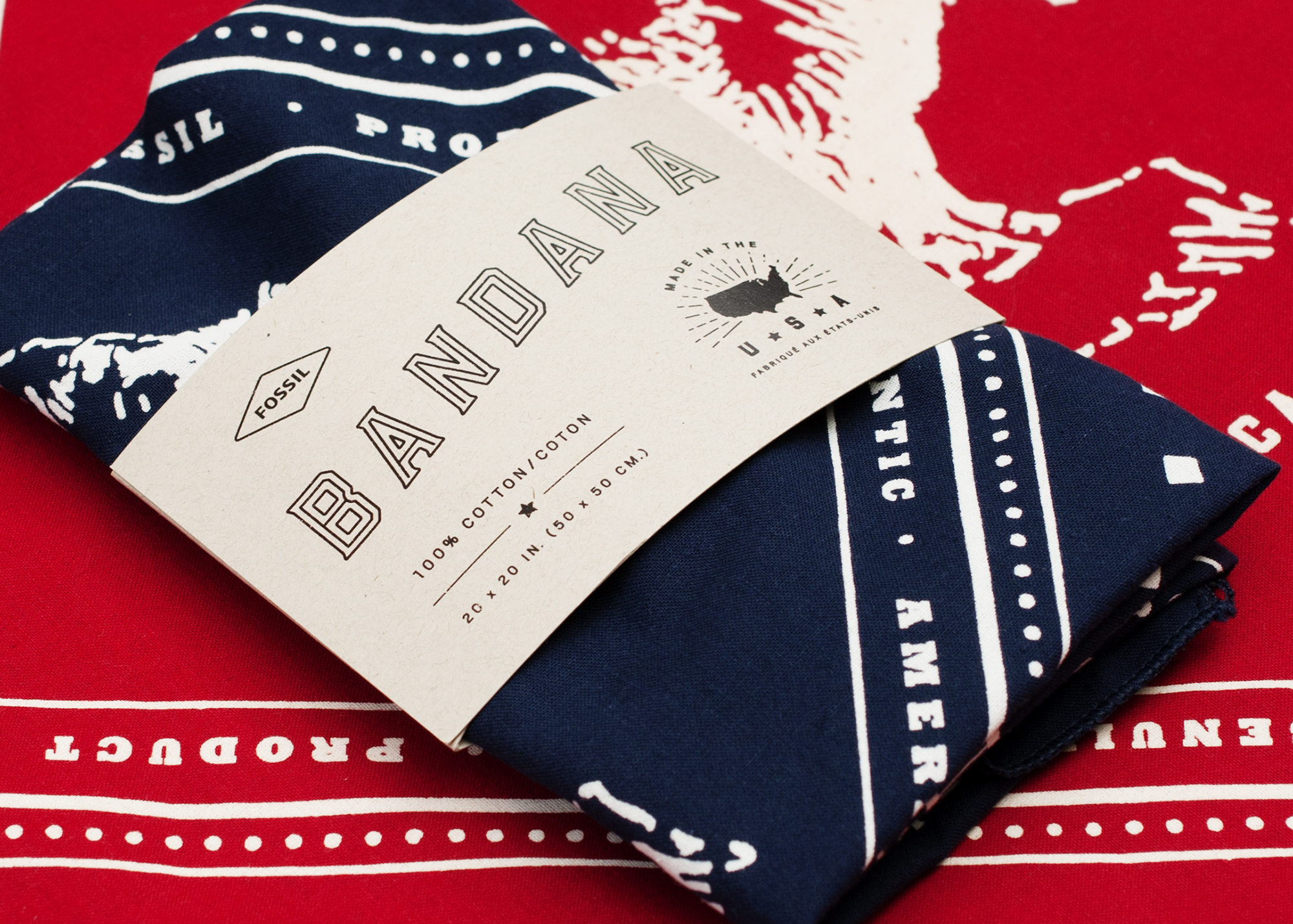 Discharge printed bandanas or water based, we can set you up with finishing, too.
Looking for tea towels and napkins? We do those, too.