From band merch to museum shop gear, we are passionate about screen printing. Offering a variety of products, including apparel, home goods, and more. Ask us about our awesome bandanas!
Our Services
Screen printed apparel and accessories using water based, discharge, and traditional plastisol ink. We also offer finishing services to get your goods retail-ready!
Our products
We print on a variety of tees, made in USA and imported, the possibilities are endless. Our bandanas are widely requested! Classic foam trucker hats, too!
Why Choose us?
With 15 years experience, we are committed to quality. Offering free delivery in Nashville, and we ship to all 50 states!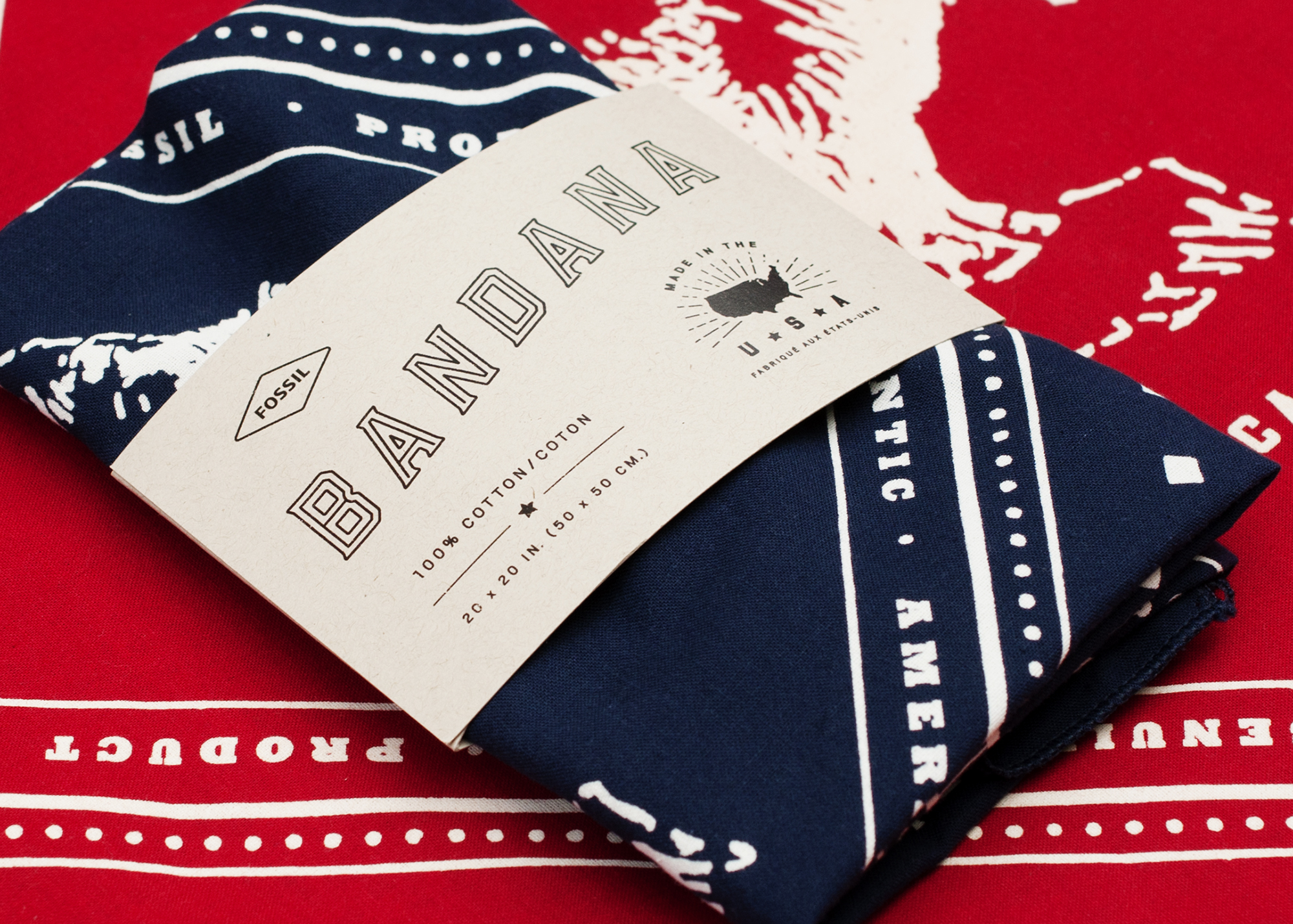 Description text. Proin gravida ex id consectetur lobortis. Aliquam ornare, velit vel faucibus dapibus, augue justo ullamcorper turpis.
Here is a description of what makes your company unique. Pellentesque habitant ulcit mori netus et malesuada netus et malesuada.